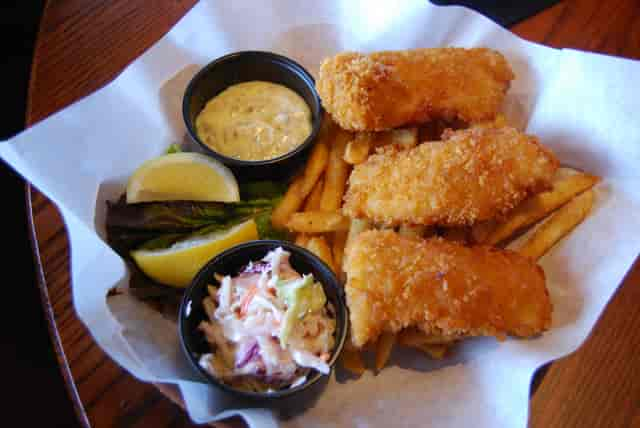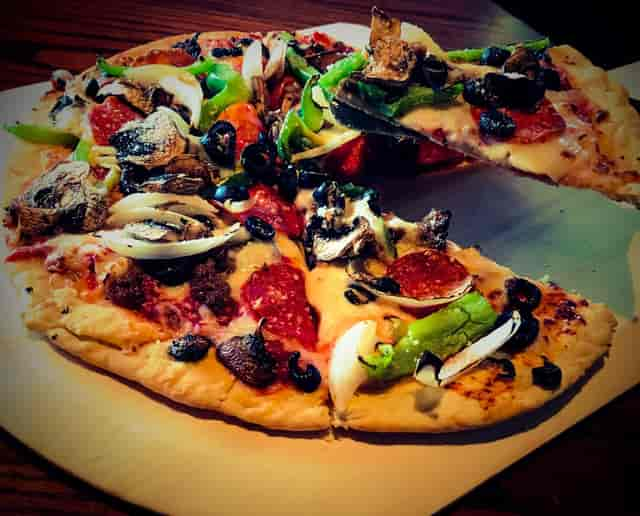 Gift Cards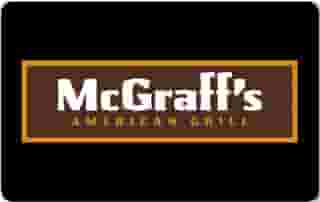 Gift Cards
We now have electronic and physical credit card looking thingies 😉

Note: These are [relatively] NEW to McGraff's American Grill and look like any typical gift card, but are not associated with the traditional paper gift certificates we were using in the paast. Those older paper cards (Including the Veteran's certificates) will remain very much valid as usual, so worry not, we'll still honor them! Buy some for yourself and your friends! There is no limit in quantity! *hint* *hint* ;)
Buy an eGift Card Online Now!
Send it to someone via email or their phone number. Values of $5 – $100 or anything in-between! (We like the latter 😉)

There is no expiration date for these cards and can be redeemed by the bearer at any time for food & drinks (Gratuity exempt).